We customize our products and services to suit the Customer's needs.  We produce fully-annotated Gantt charts, or simplified calendar views, based on project requirements.  Please click on the examples shown below.

CPM Schedule.com's work is valuable to Clients from the beginning of the project.  It is invaluable when brought in later.  Sometimes Customers feel they've fallen behind the curve and need additional support.  We can come in with remedial efforts and build recovery plans.

Customers have used CPM Schedule.com when they had contractual requirements to build demonstrated Critical Path Method network diagrams, but did not have the knowledge or bandwidth to do it in-house. 

CPM Schedule.com is here to help.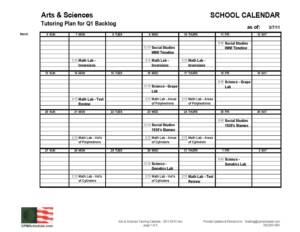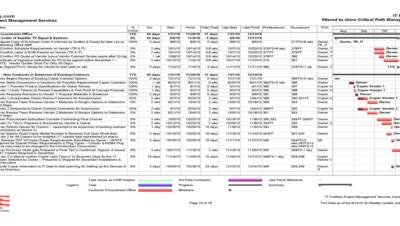 Pro-Bono Work in the Community