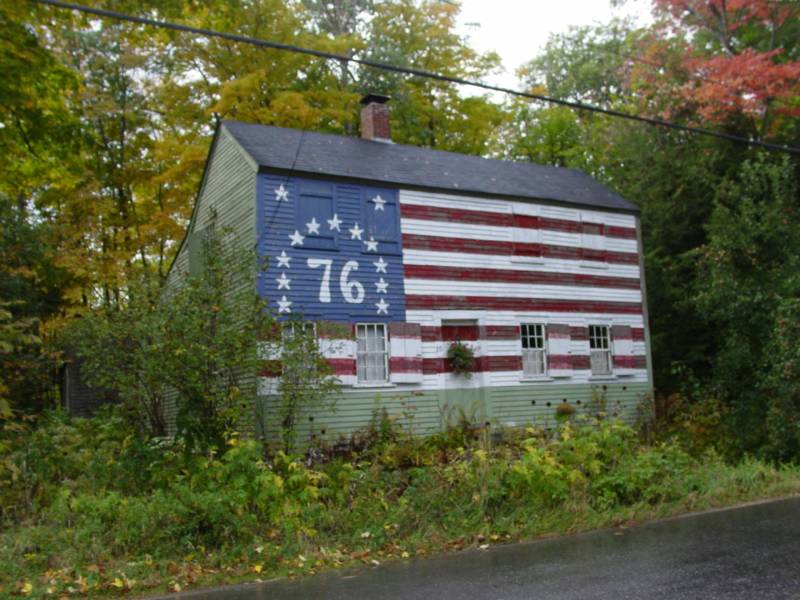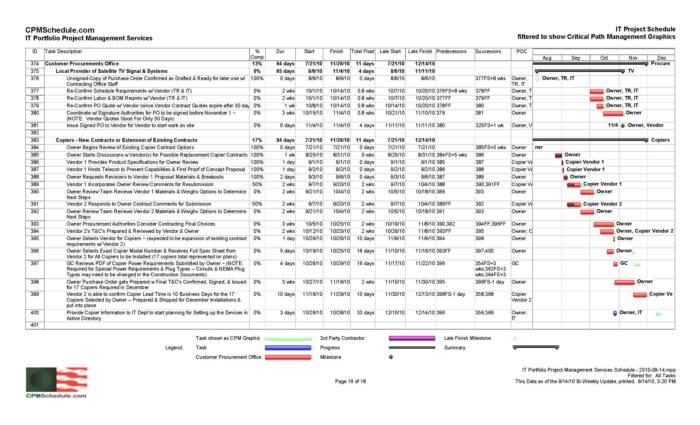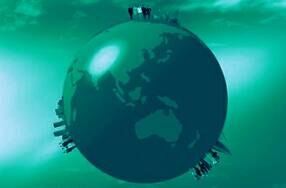 Use Project Management to put Customer needs first.

Connect & Communicate Efficiently.

Providing strategic consultations to CIO's and IT Directors to develop IT project packages for fiscal year kick-offs and manage new IT infrastructure buildouts.  Identifying contingency scenarios, developing risk mitigation plans, and managing resource-loaded critical path management schedules.

A company established to help National Security Programs such as

the National Broadband Plan and Smart Grid Initiatives.  Designed to achieve success in the Defense, Energy, & Environmental Sectors.

Your stakeholders gain more confidence when complex information

is made simple.  Take a complicated schedule and reduce it

down to its essence.  That is what we do.

A CPM Schedule -- It defines your program -- It is our name.